Why not continue with our Native American beauties?  Are you going to get tired of me stating, "I love this model" by the end of this thread … but Jessica Fox, I love this model!
She'll probably not thank me for saying so but as gorgeous and as stunning as she is as a the 23yr old she now is, when the first sets of her came into the office as an 18 yr old, carrying a little baby fat, a face that (almost) said innocent, the cute smile, the wide eyes it was an awesome package.
Like Carmen Moore and Jamie Paige, she's also a Navajo American and being one of the few, has always had those unique looks that seperates her from many – but what also seperates her, is that she's one of those few performers that really can get into it.  Whether she's actually into it, or just a fantastic performer she seems hot for guys, other tgirls and gender girls and her scenes are always hot.
Since those early days Jessica Fox has appeared on almost every website, she's one of the hardest working performers and done countless scenes (I believe we've done over 10 hardcore scenes with her which is more than most performers).
Tranny Awards winner in 2010 for "Best DVD Performer" she's been nominated in every awards and really should have had an AVN award by now.
She was one of the models I was adamant one wanting for the launch of http://www.shemale.xxx and it was almost a year since she's appeared on a Grooby site.  Something I hope to rectify.
She's a sweet girl, as stunning in person as in her shoots, polite and lovely although after a drink or 12, she can turn into quite the character!
You can see Jessica on:
http://www.shemale.xxx
http://www.franks-tgirlworld.com
http://www.shemalepornstar.com
http://www.shemaleyum.com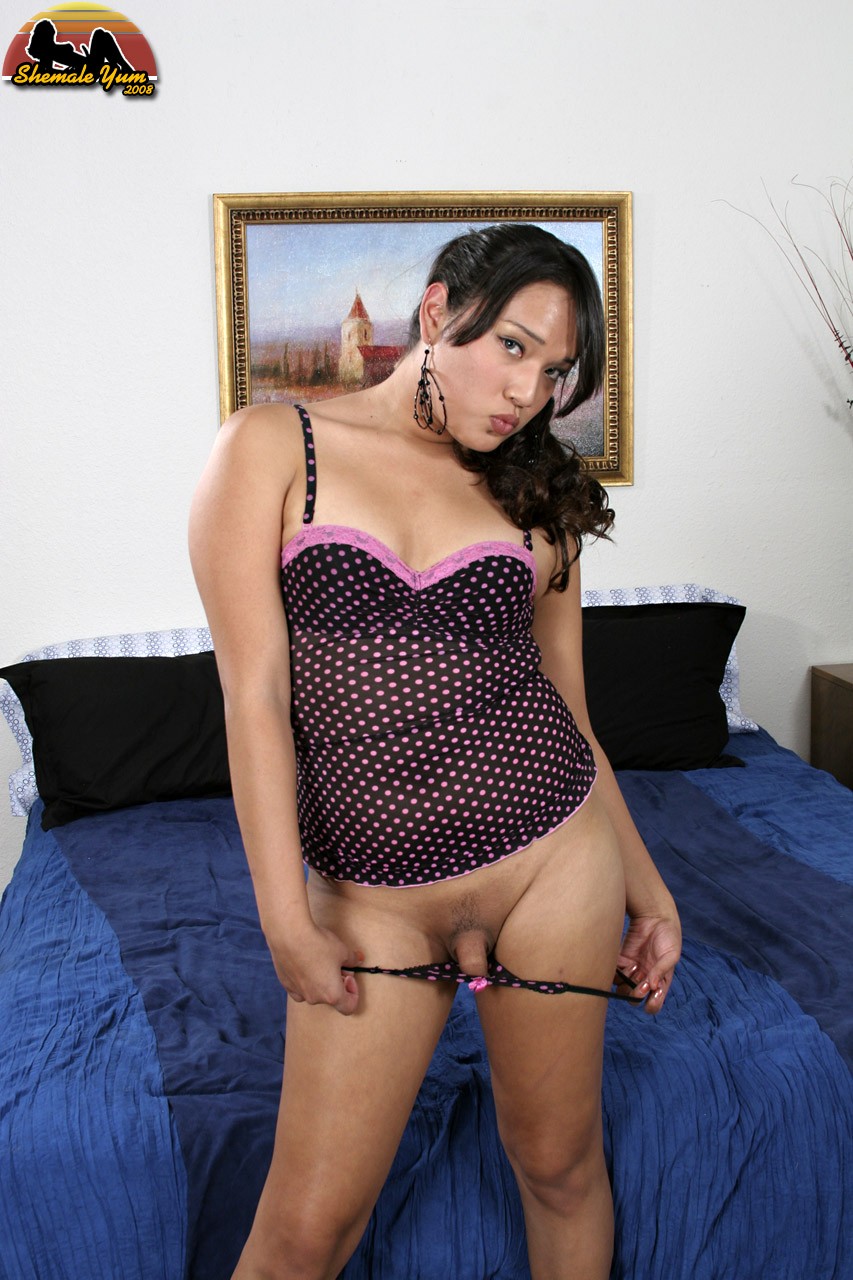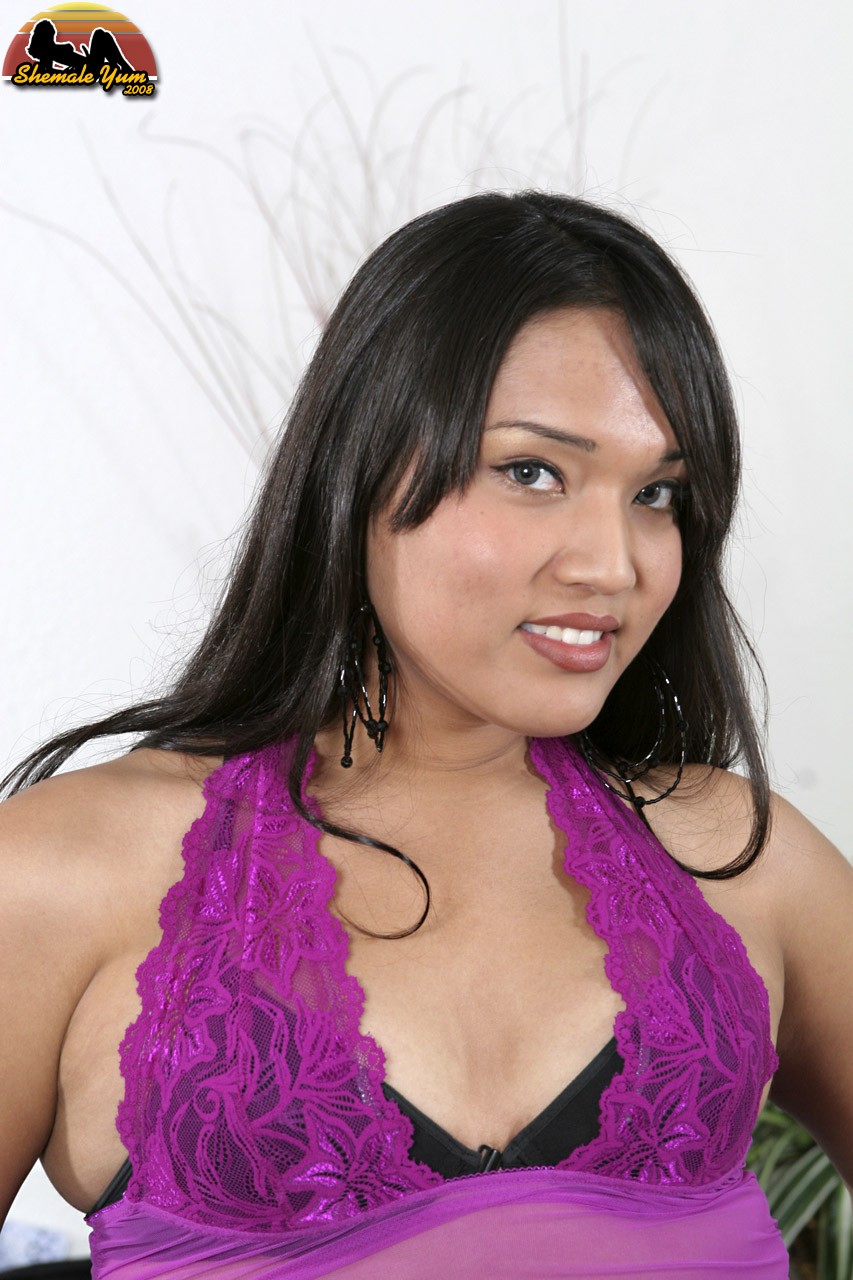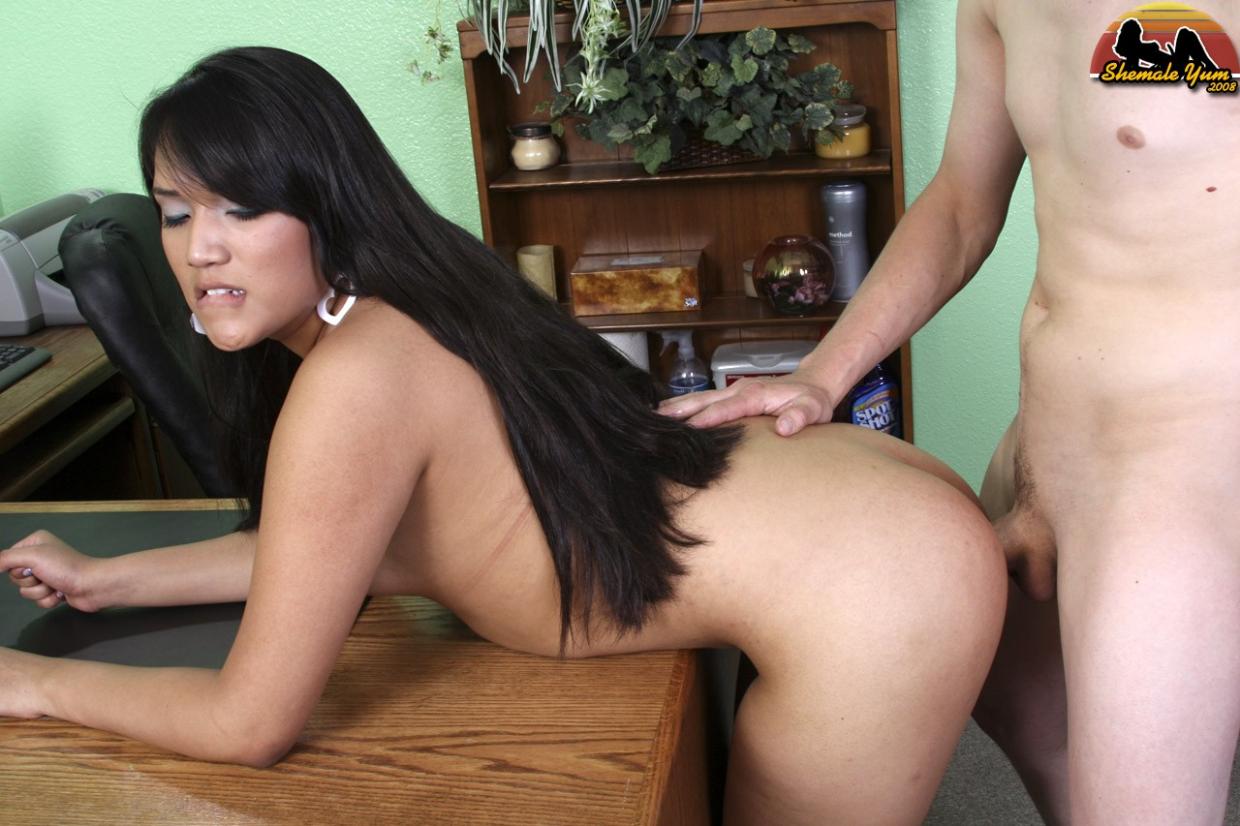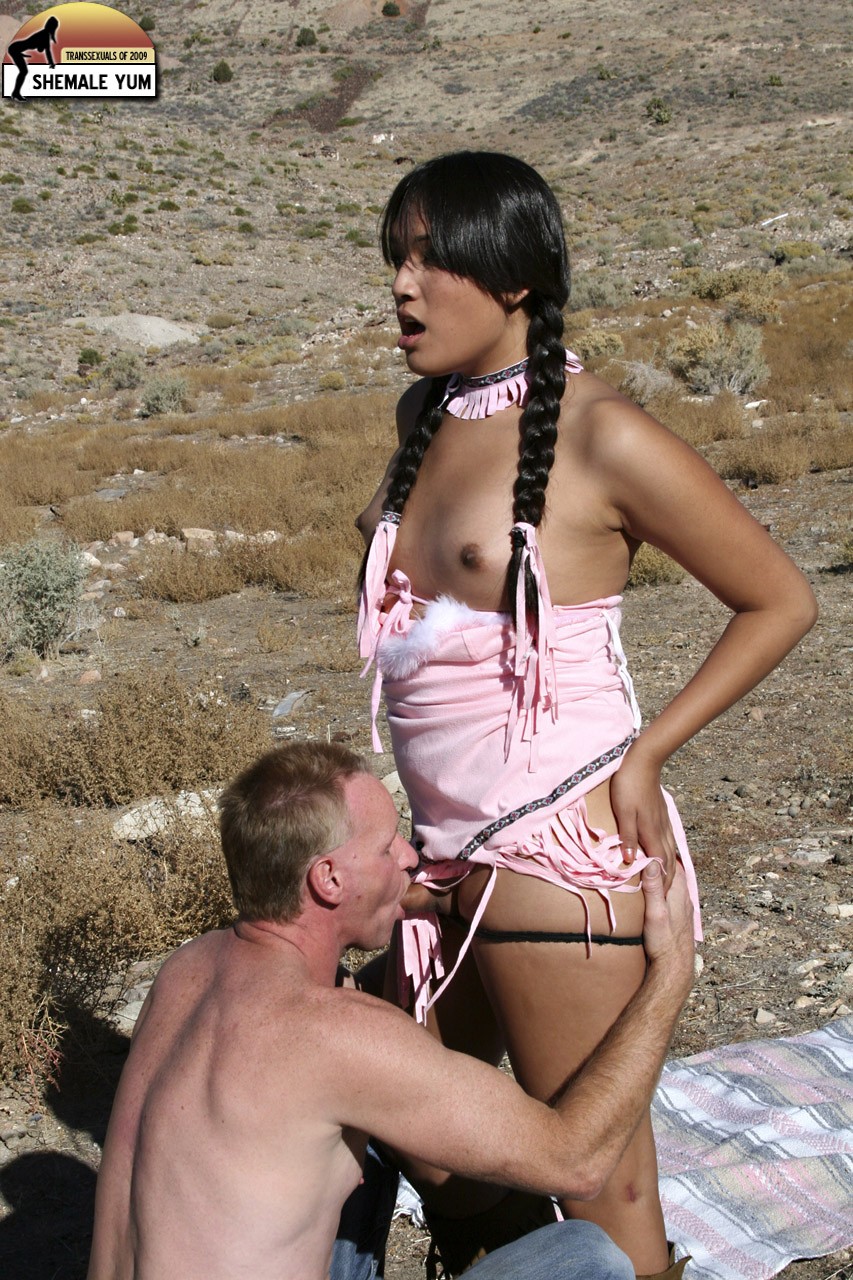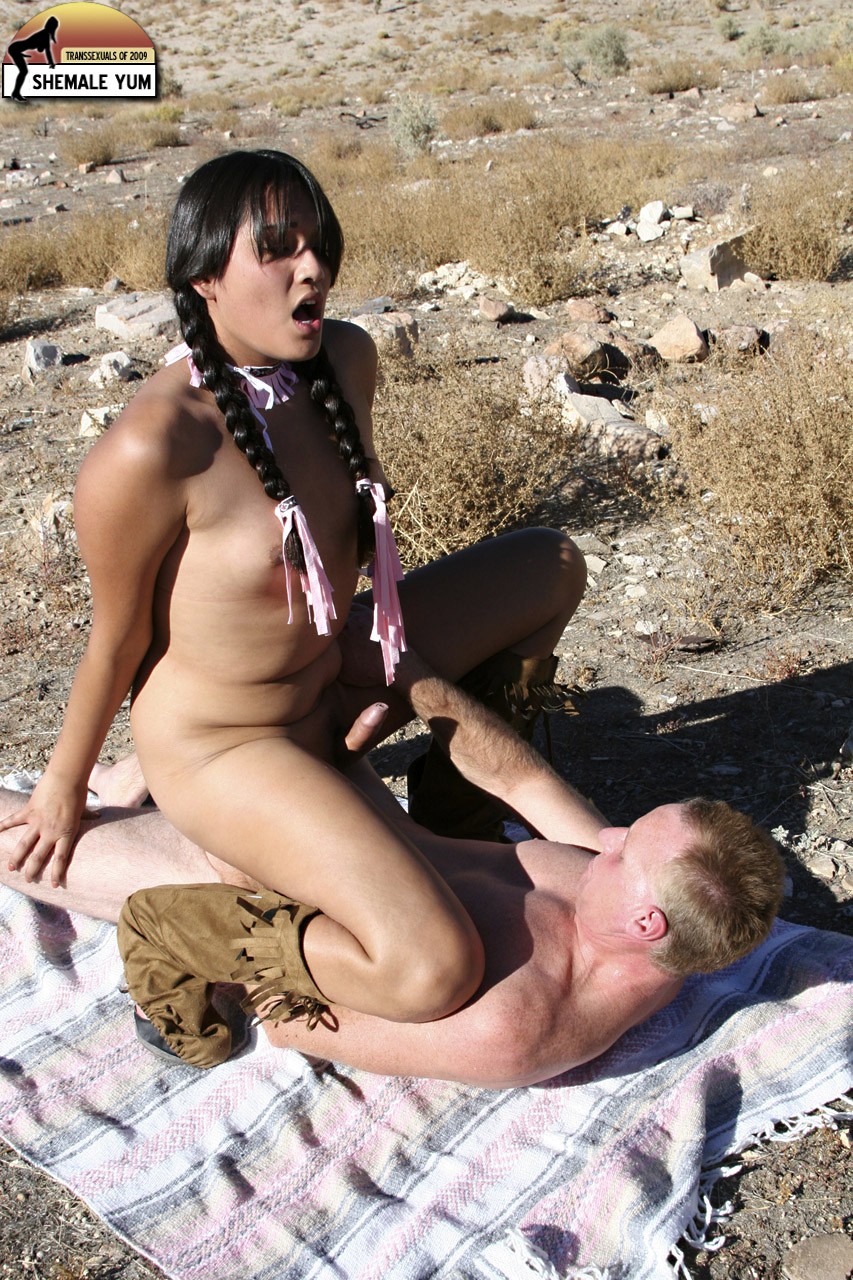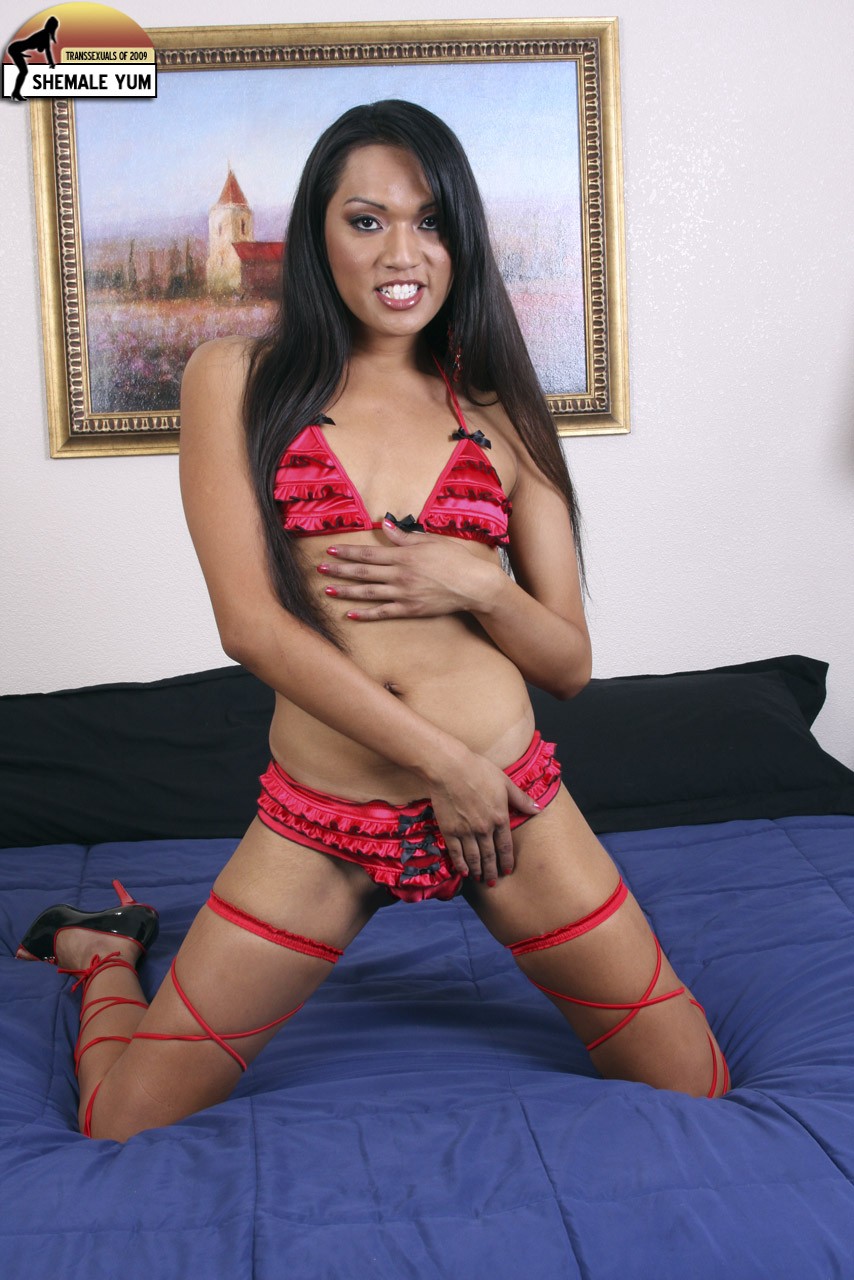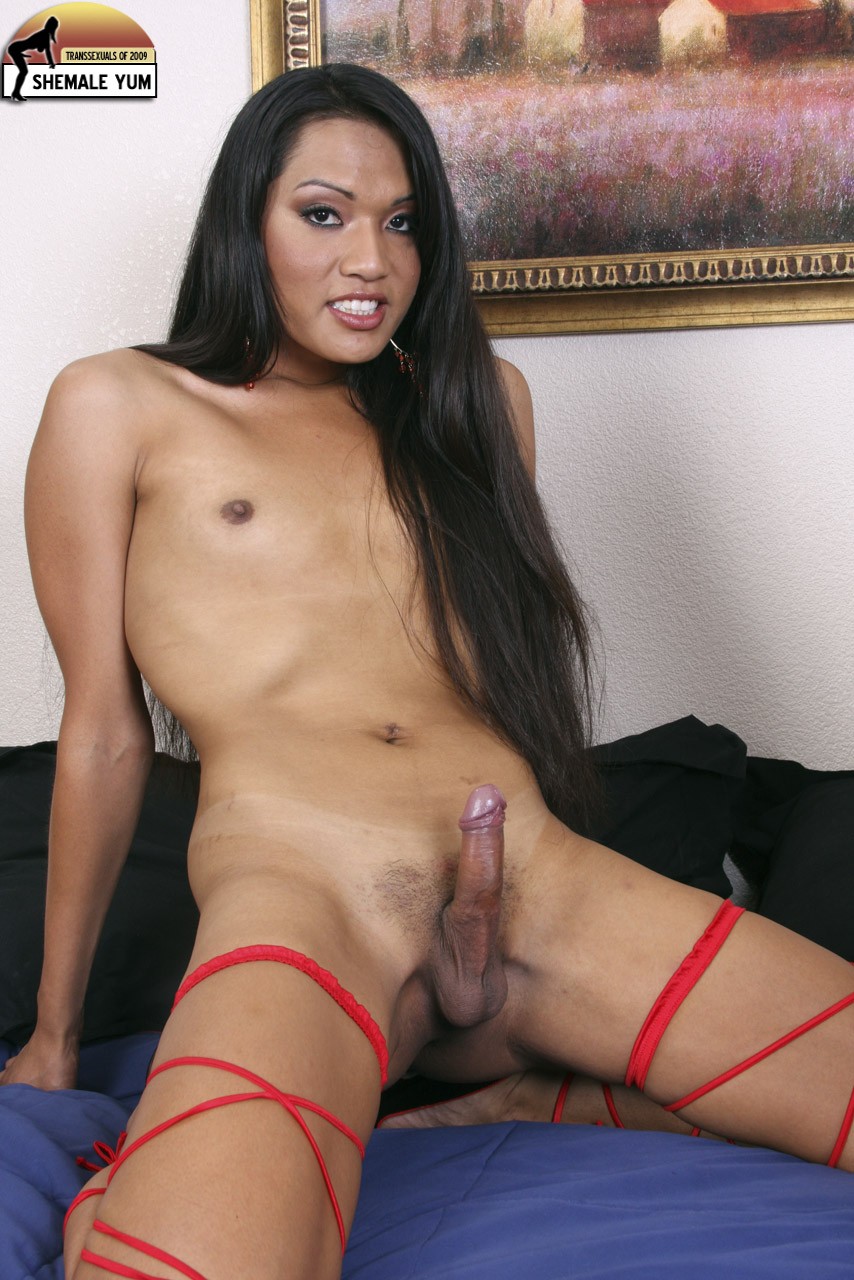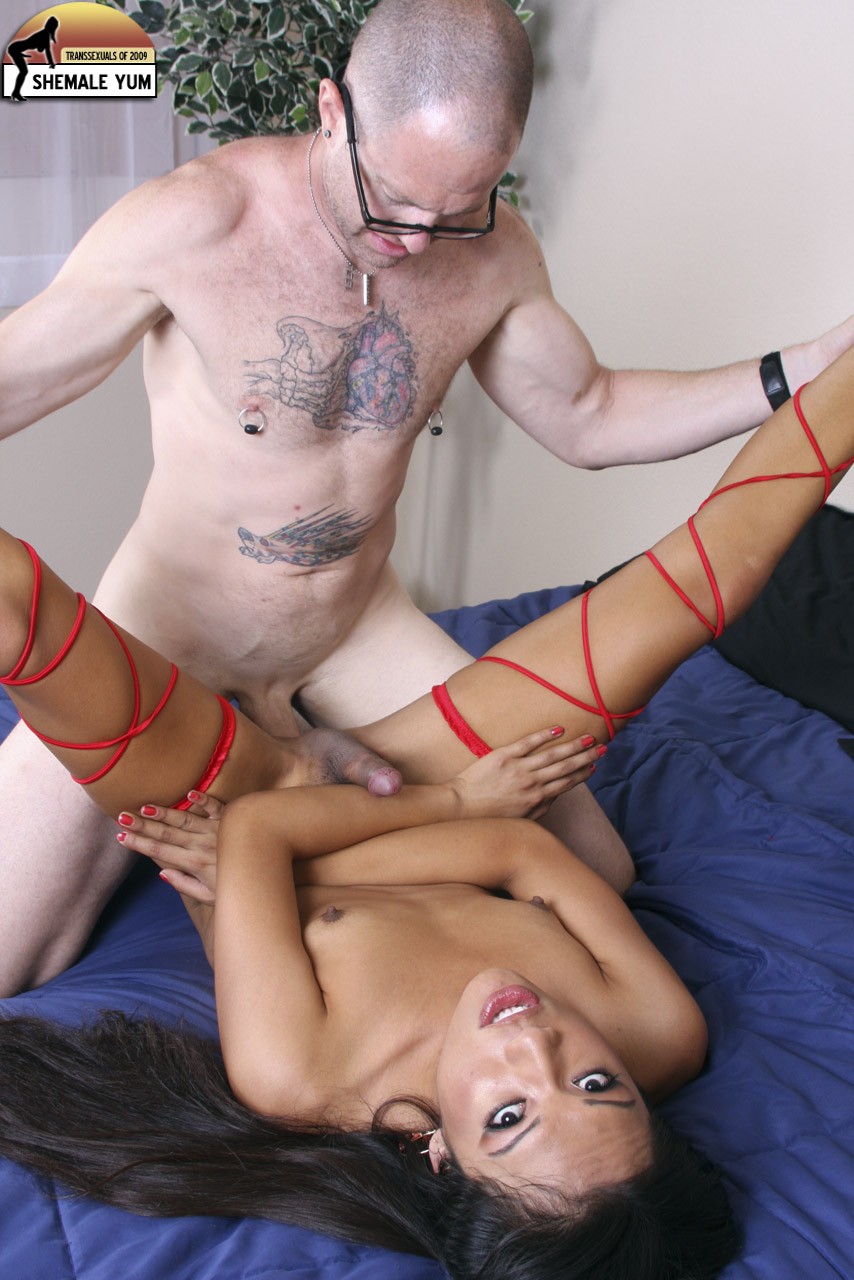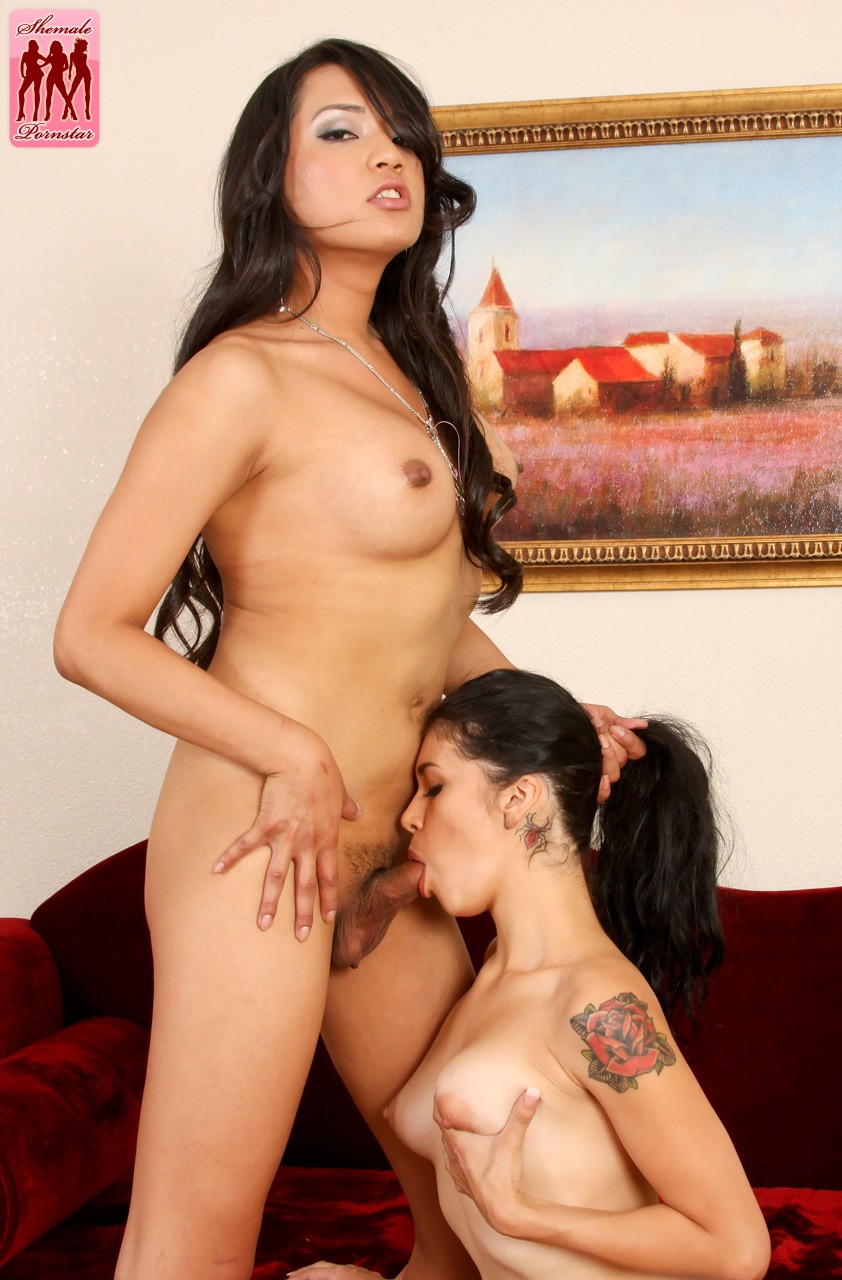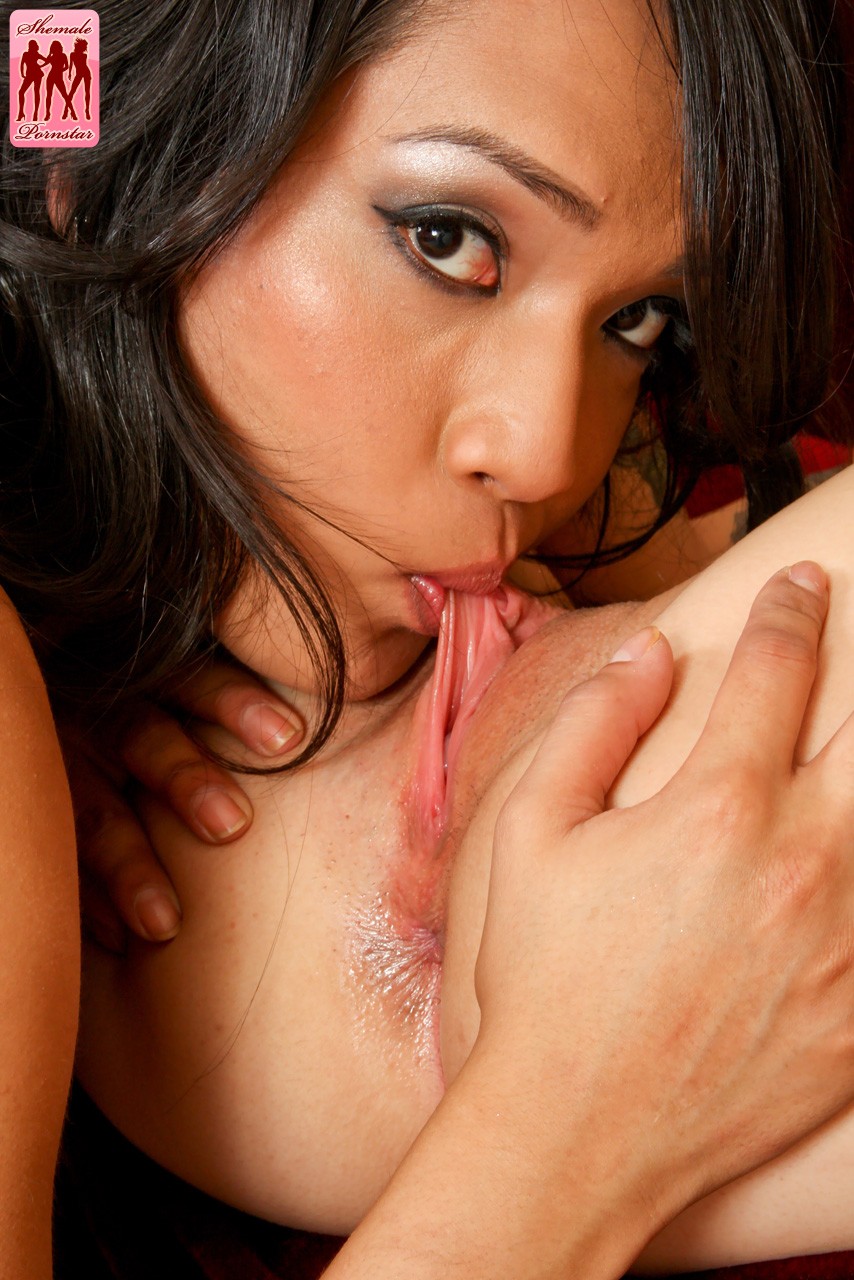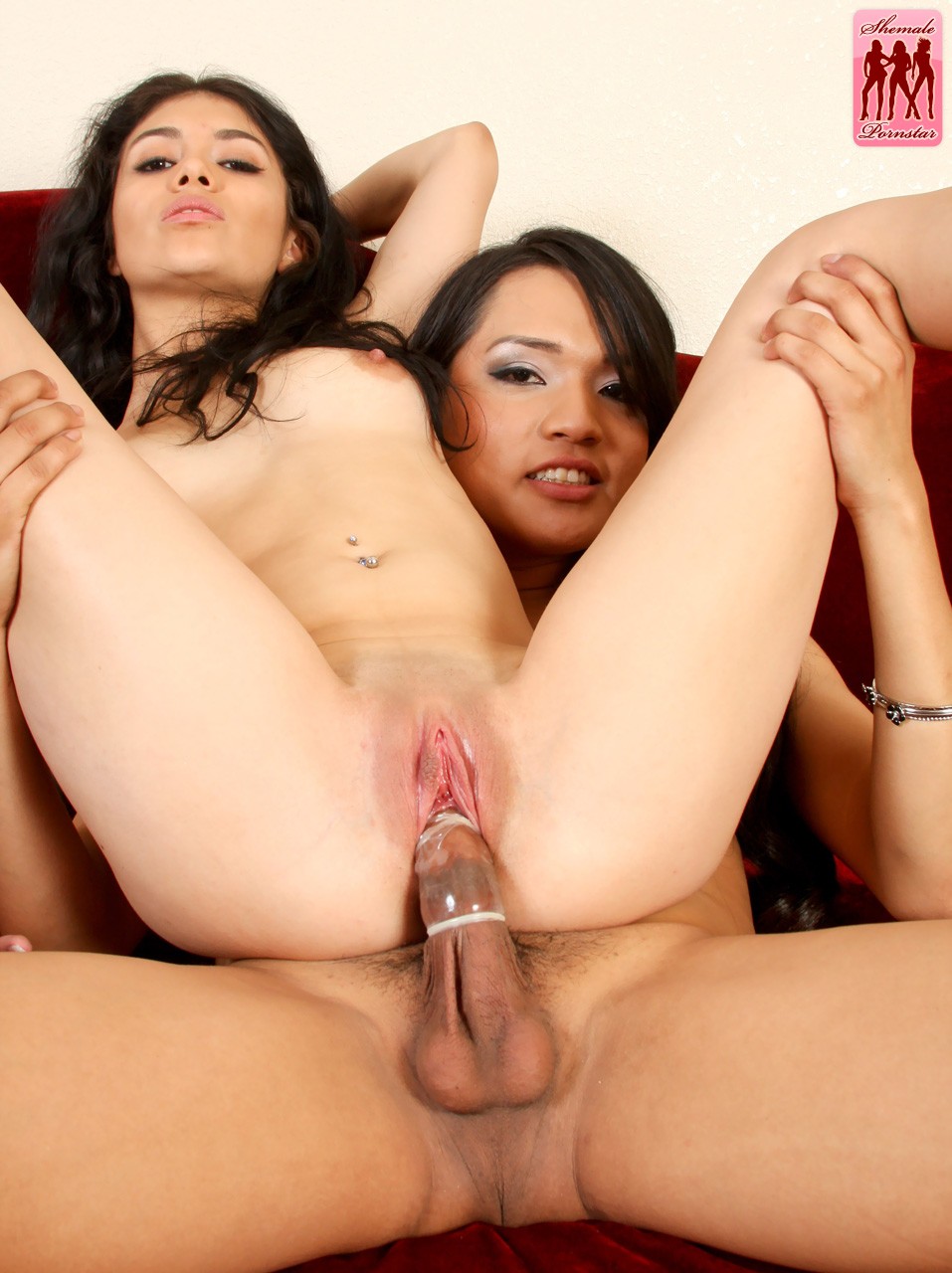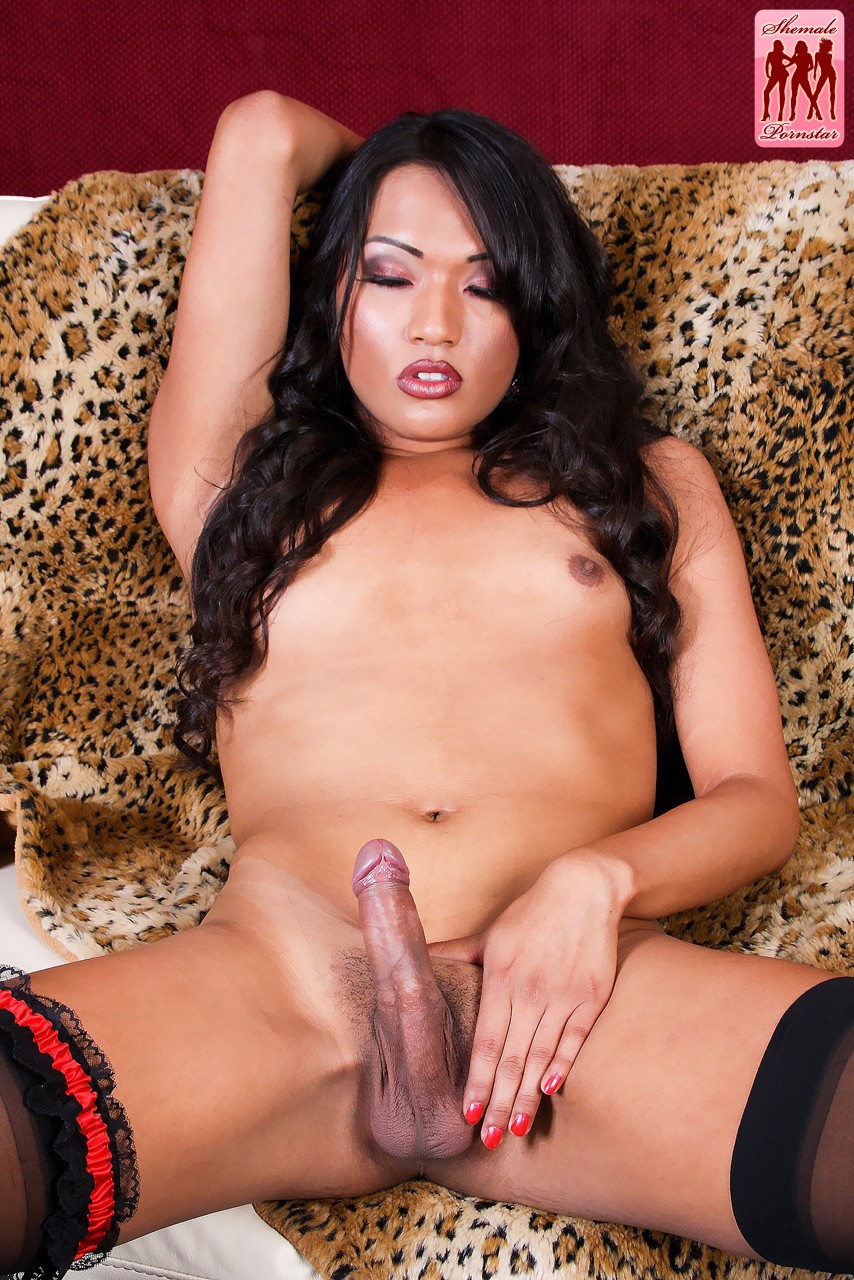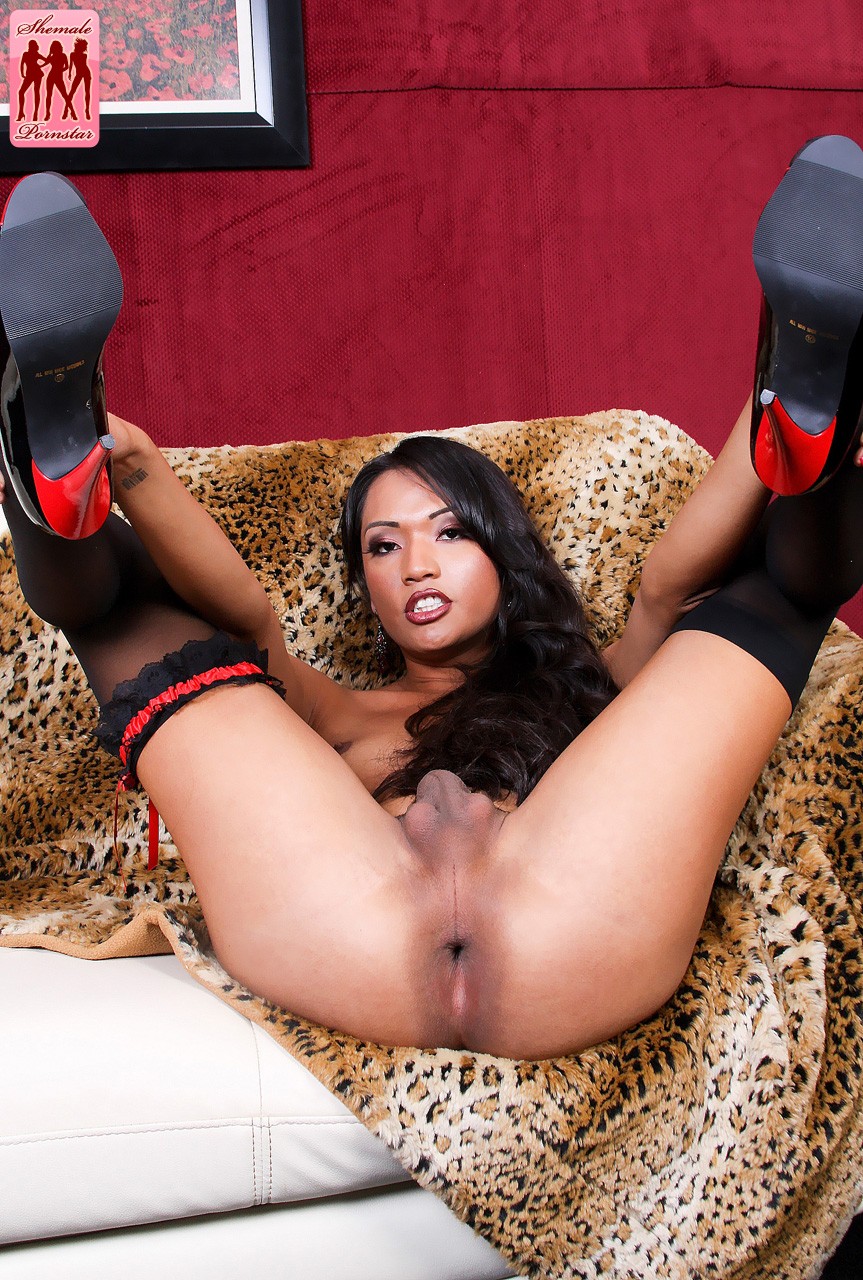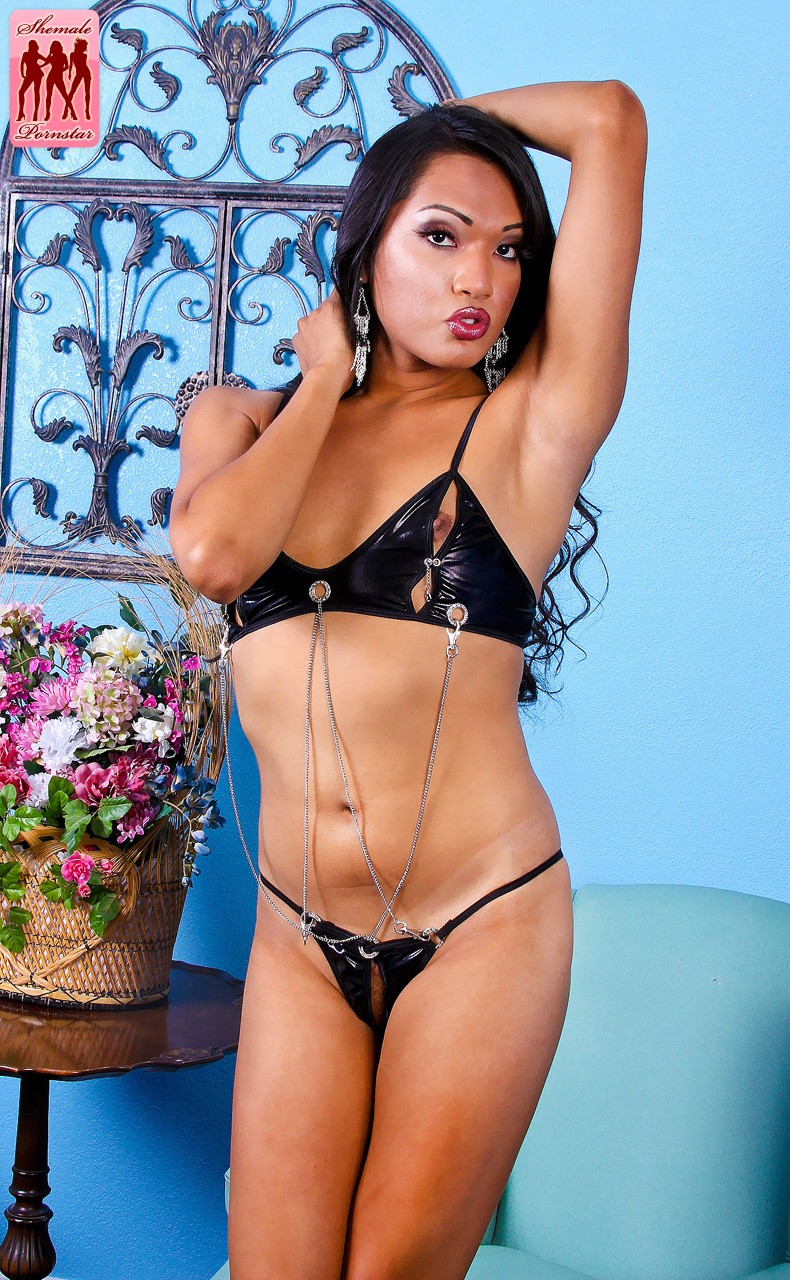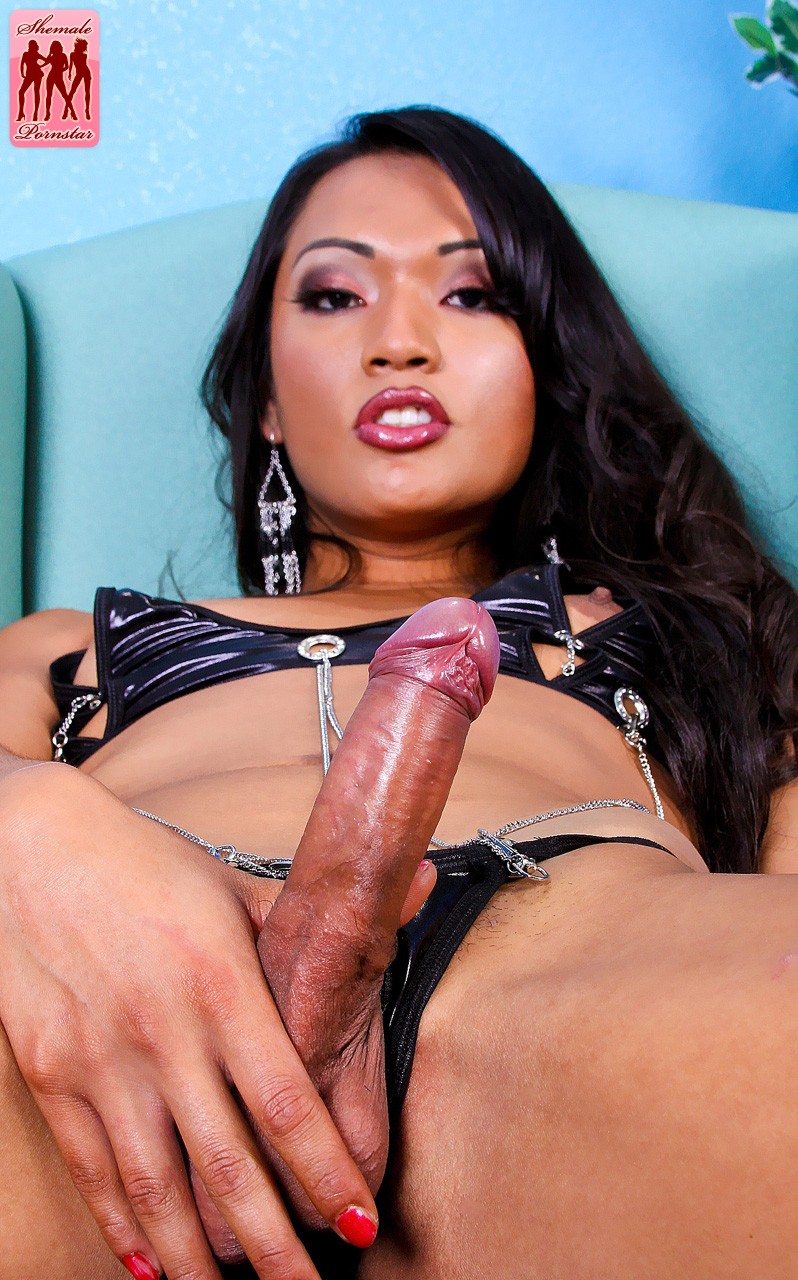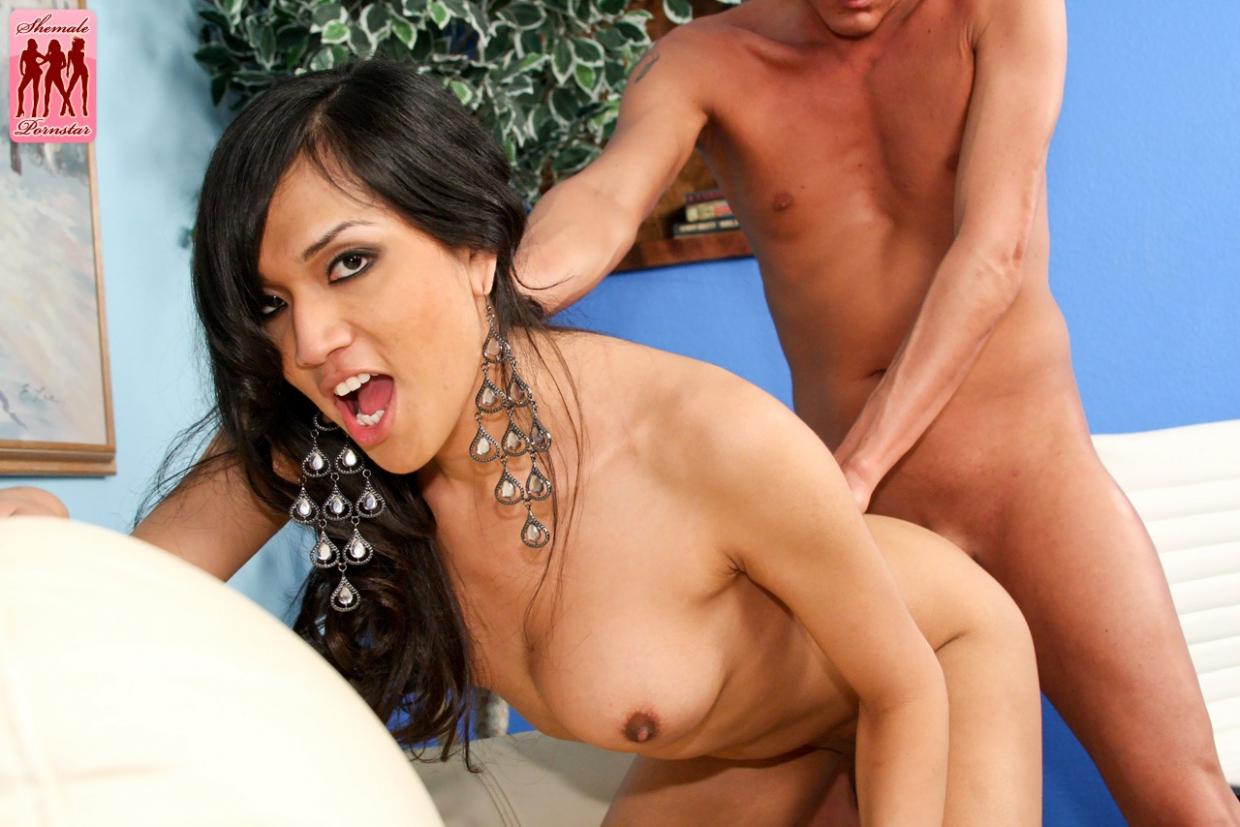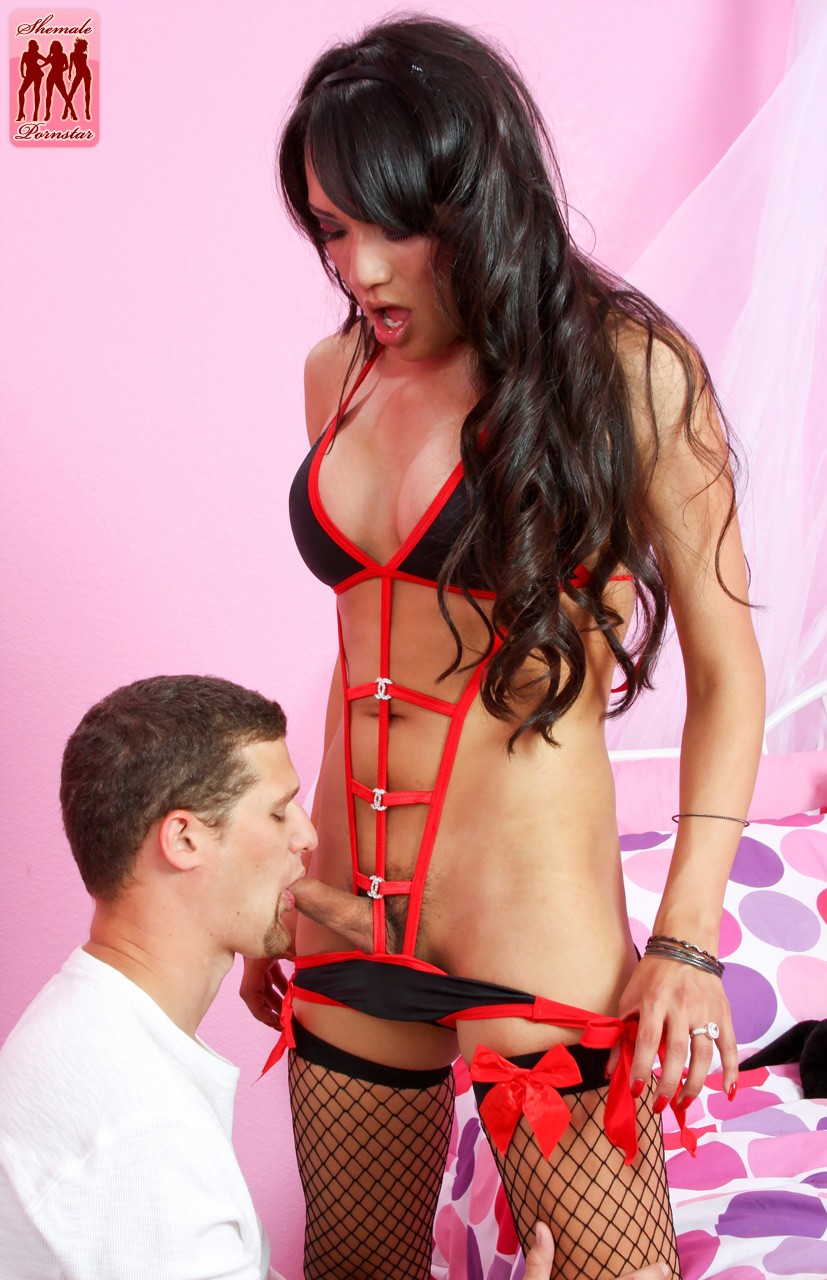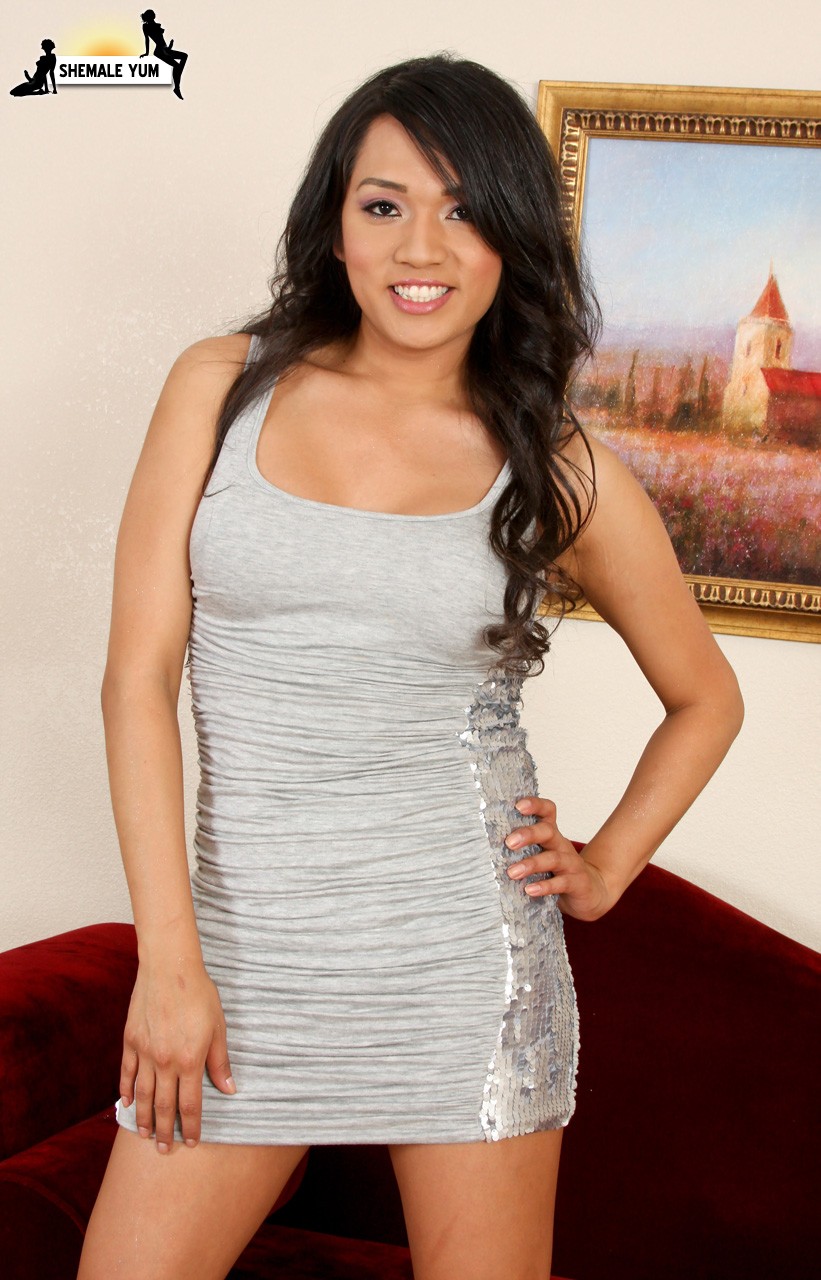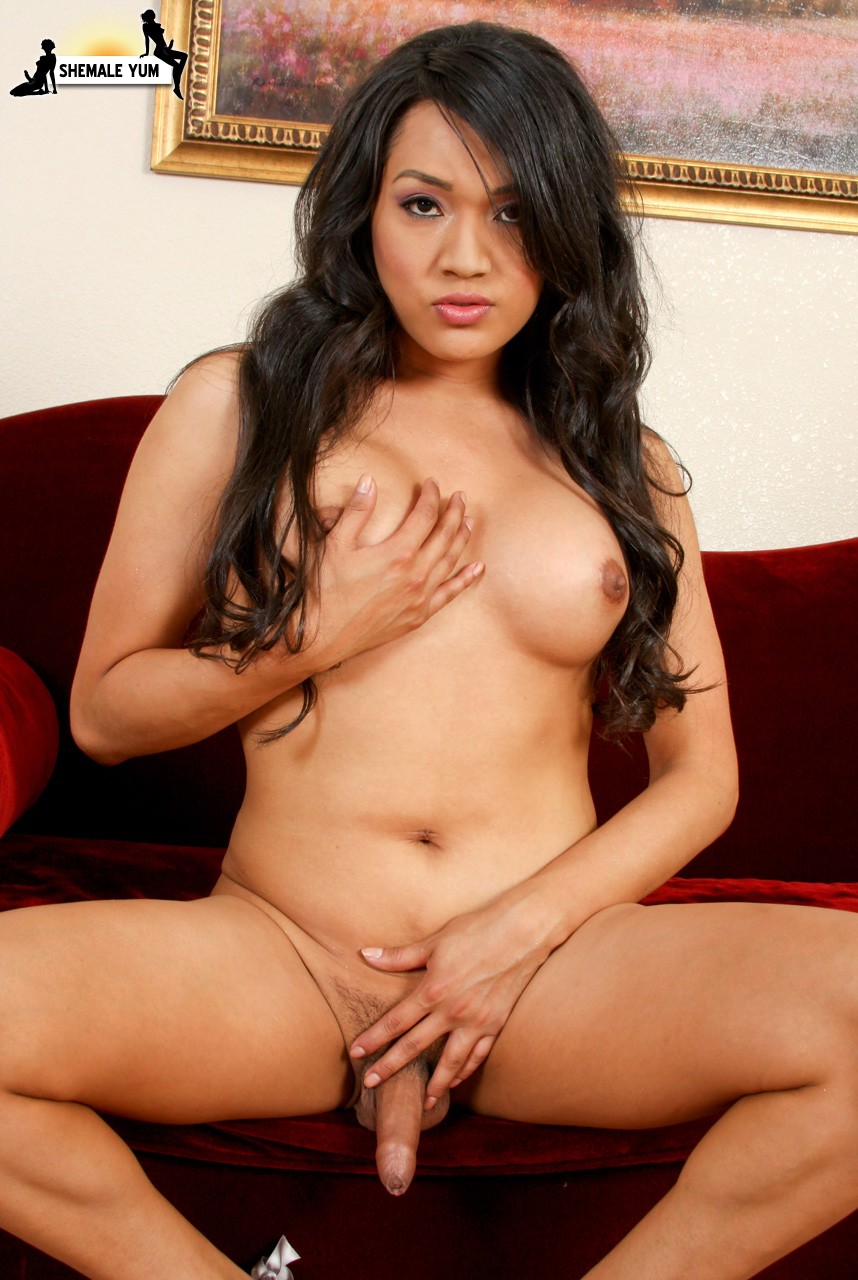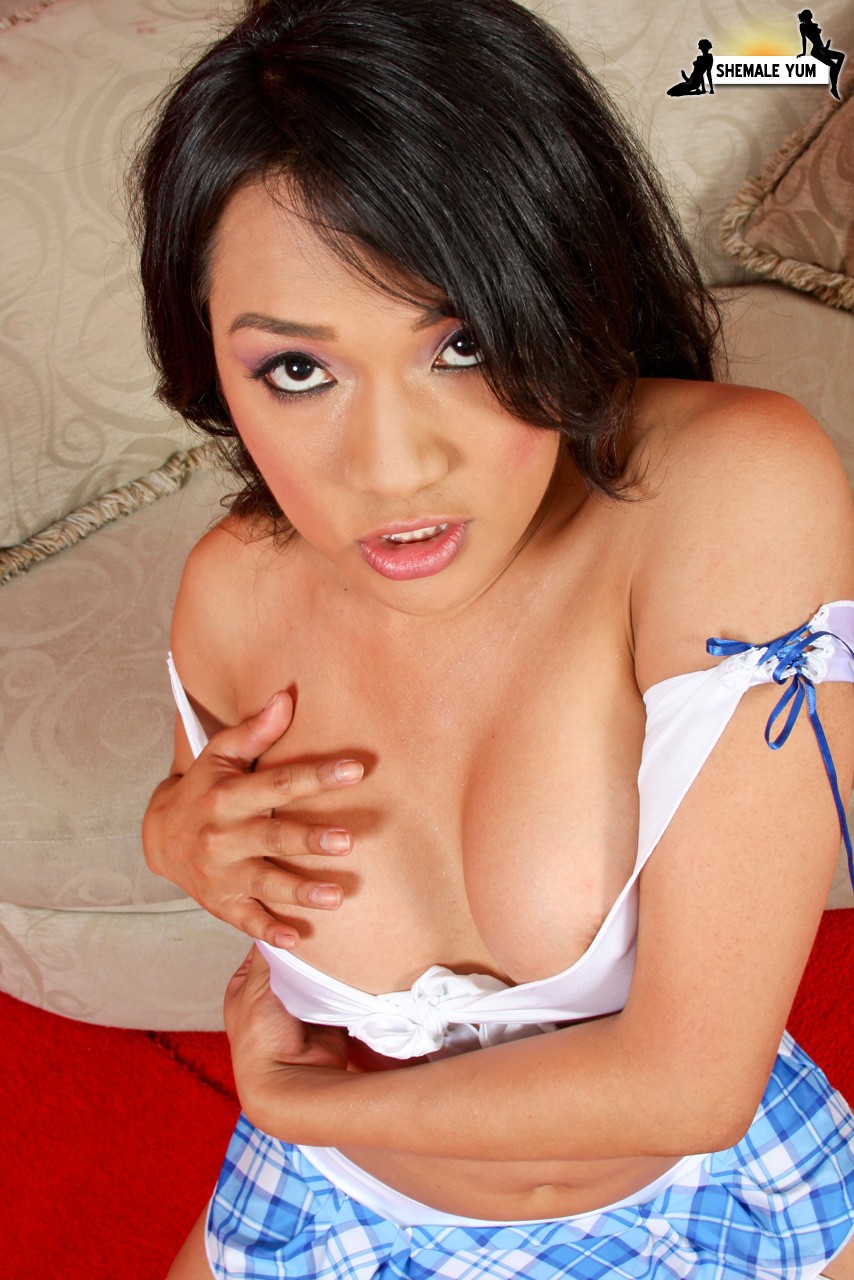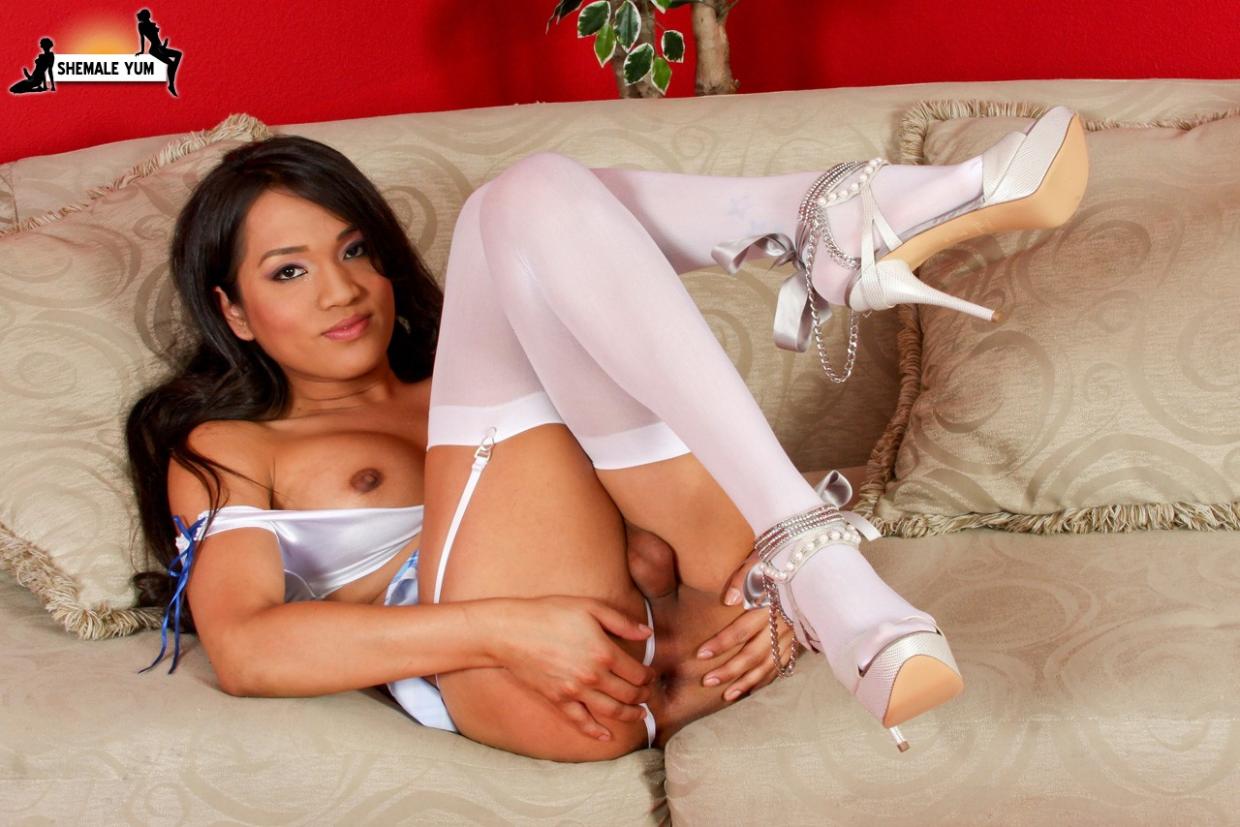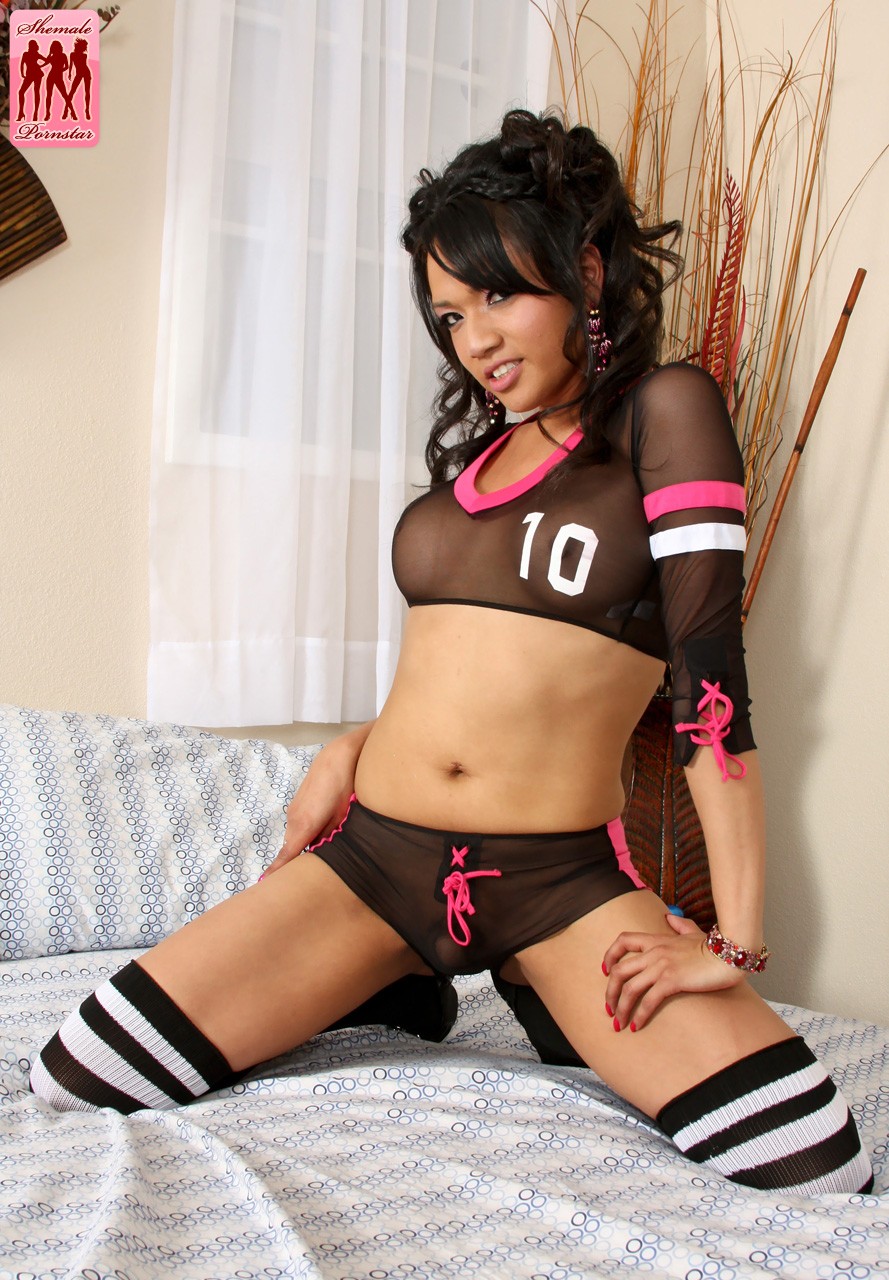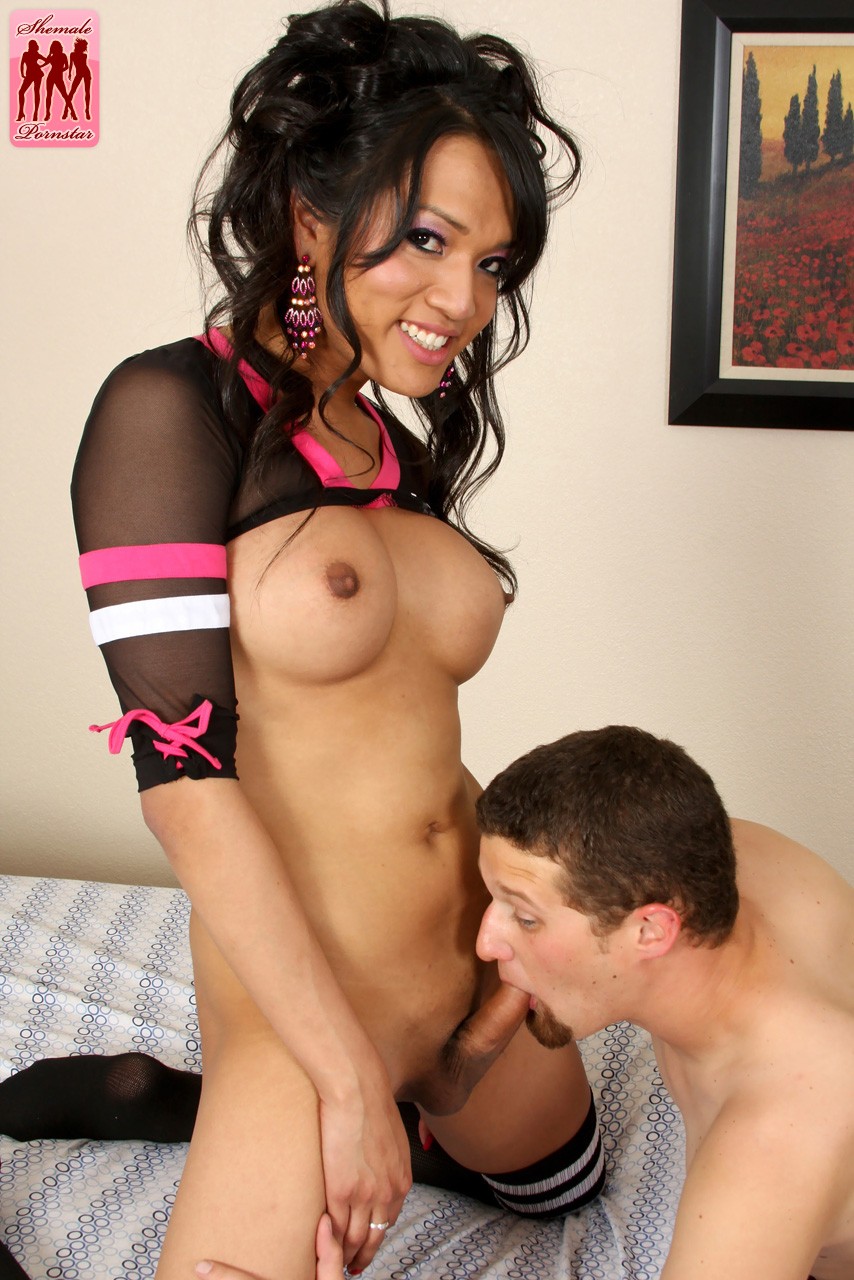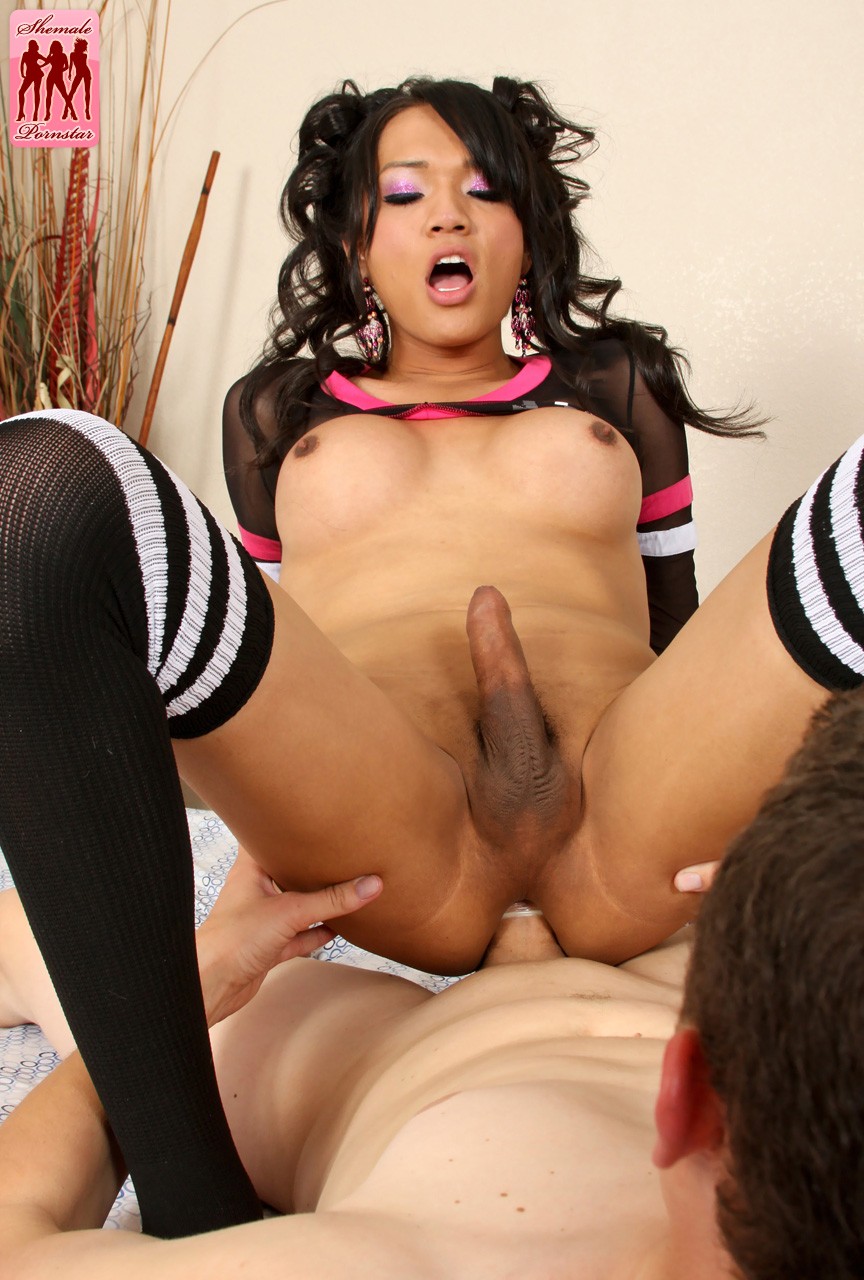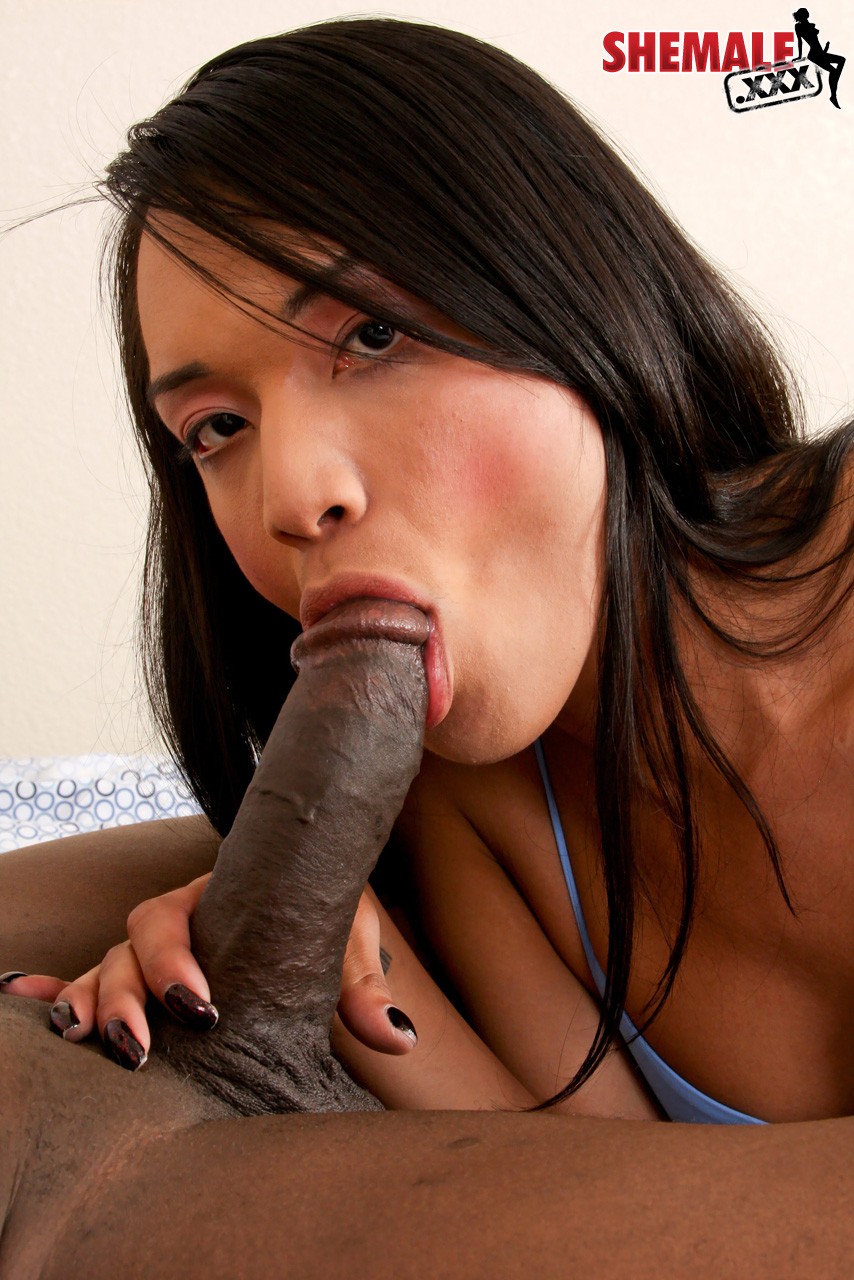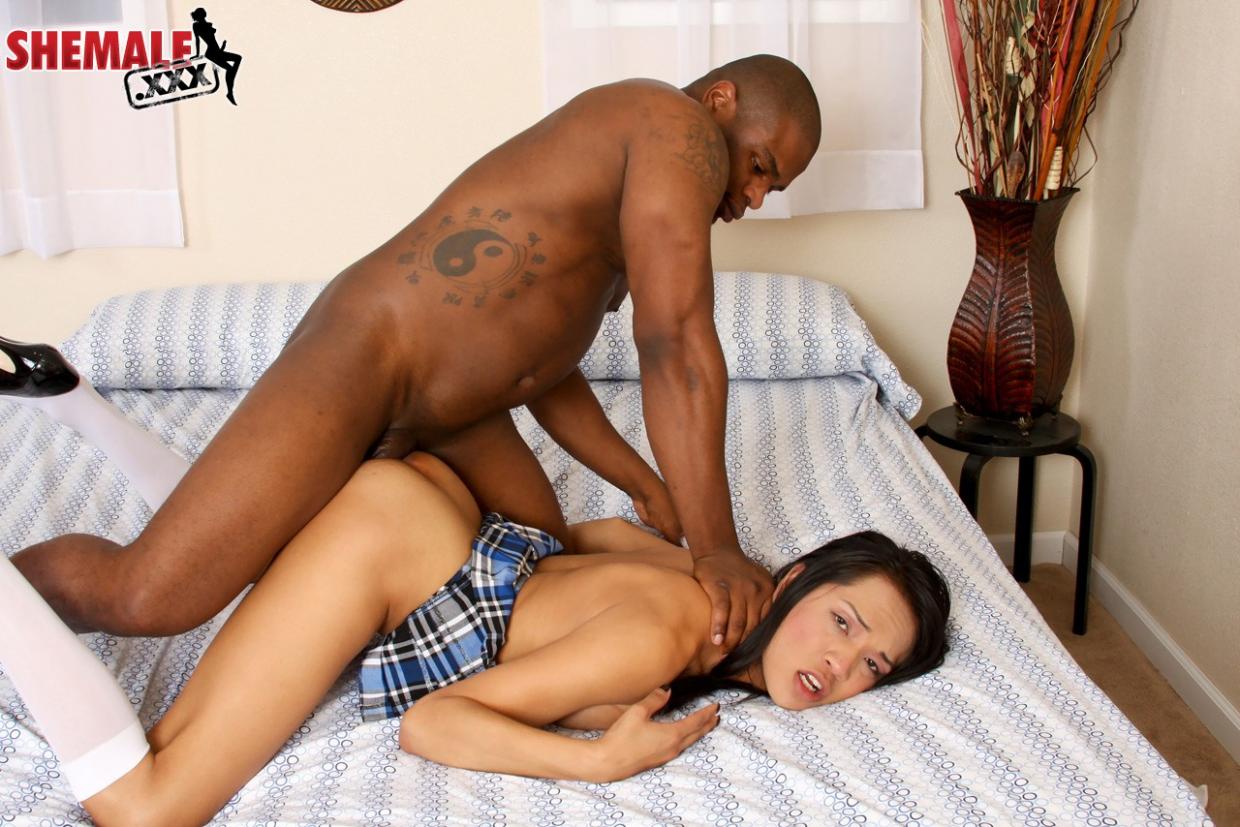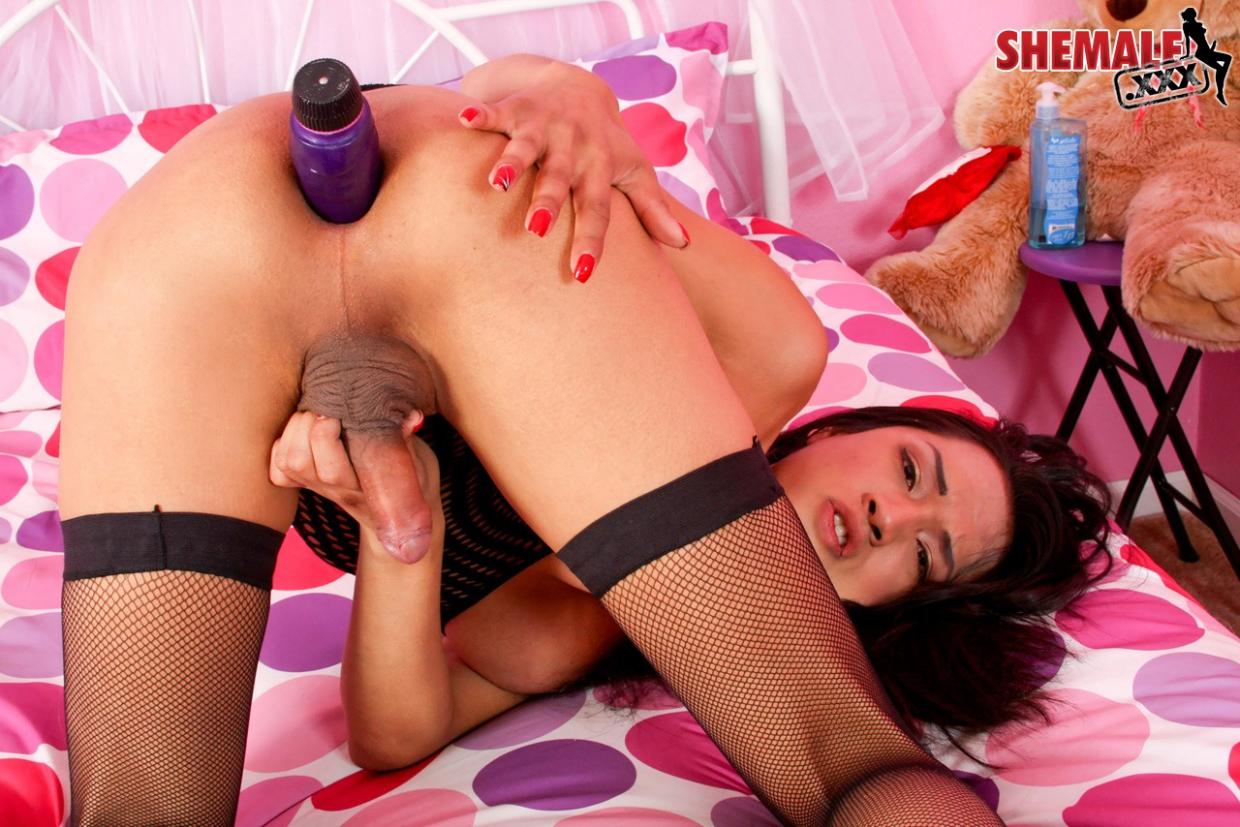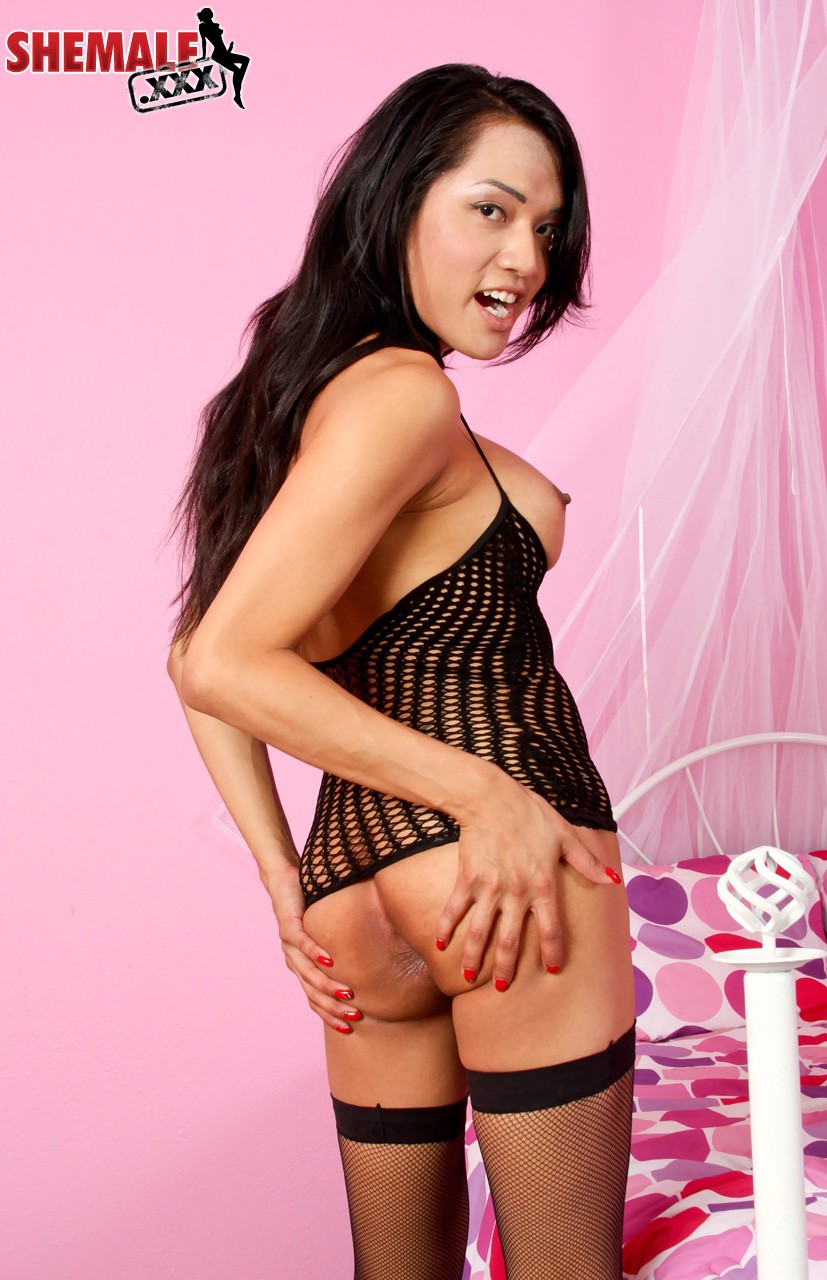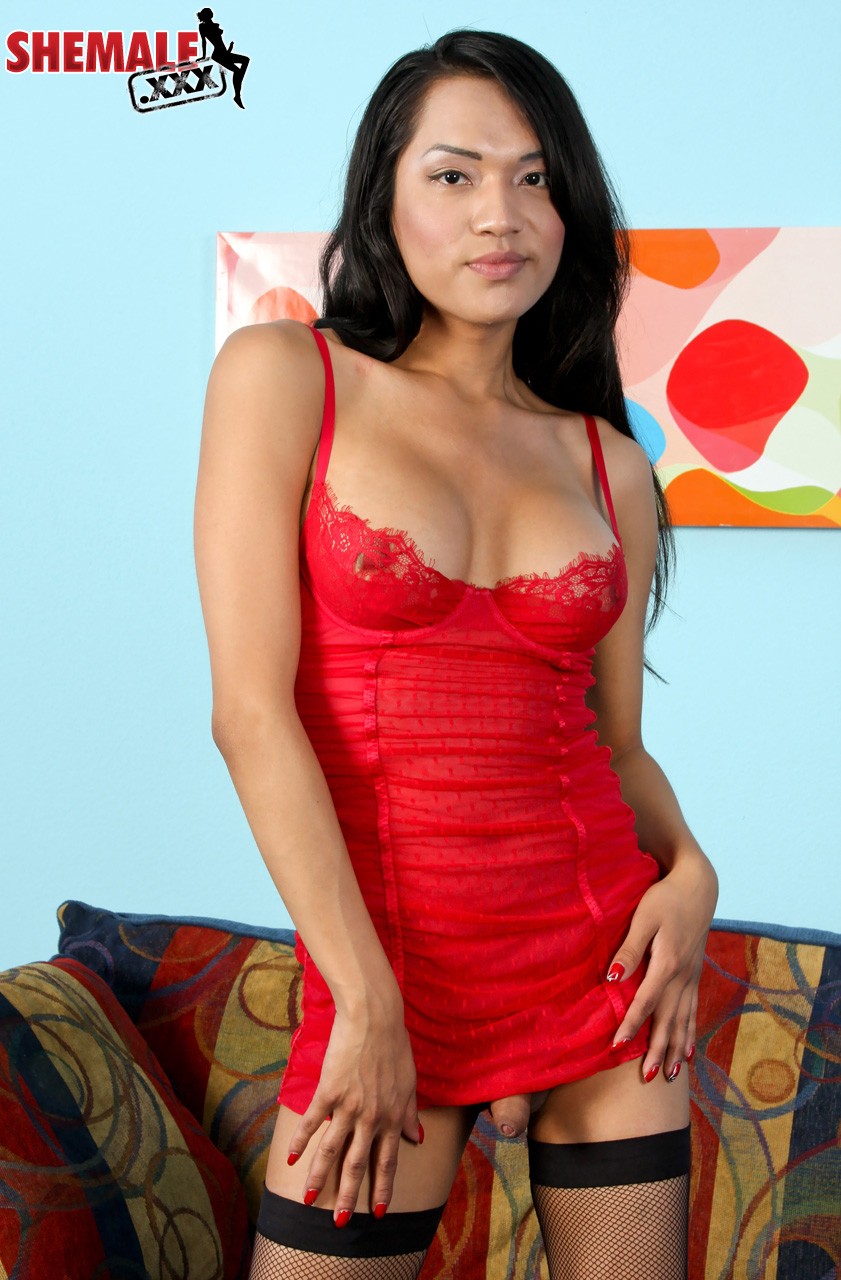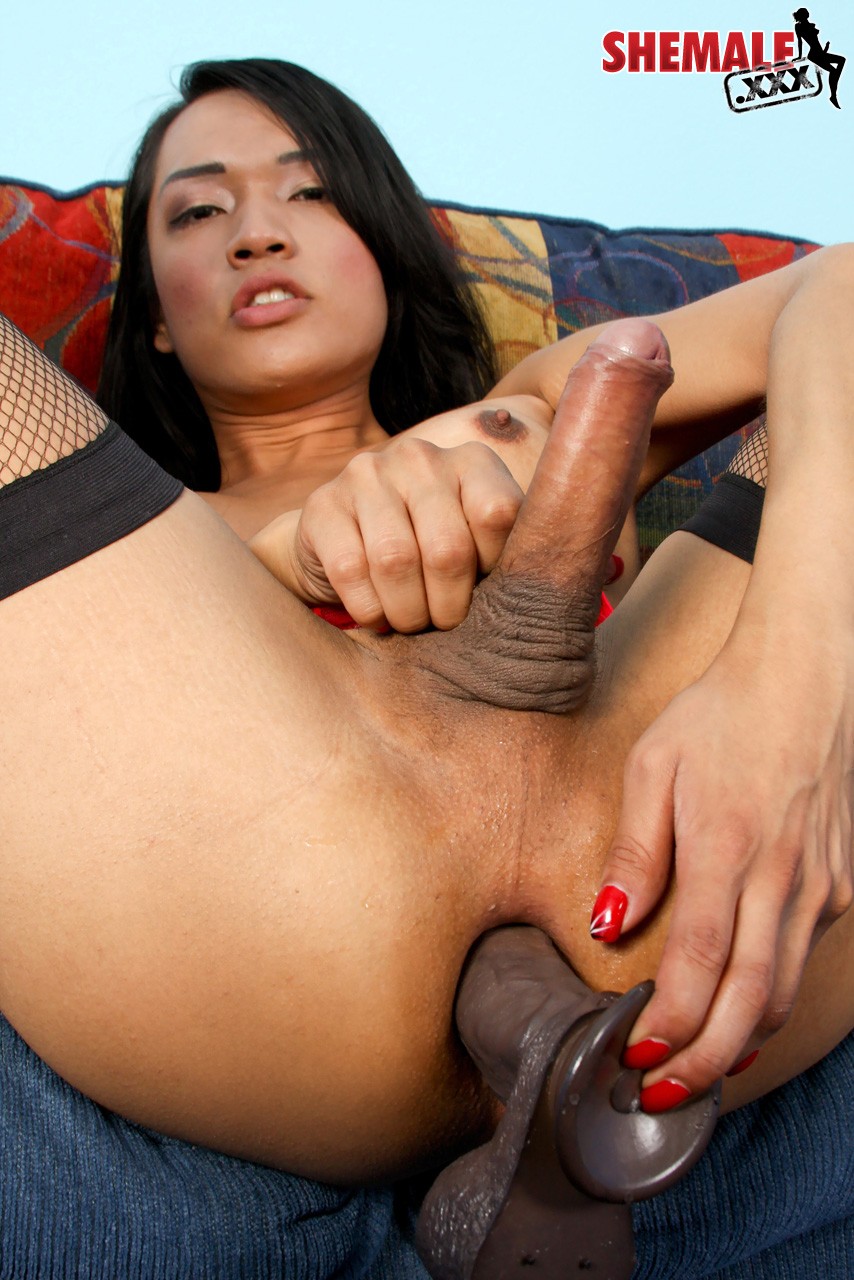 http://grooby.com/1000shemales/